9-4-13    According to a May 2013 report by Amnesty International, which categorizes Taser deployment as excessive use of force by law enforcement, since 2001 the number of deaths connected to Tasers nationwide totaled 540.
"Most of those who died after being struck with a Taser were not armed and did not appear to pose a serious threat when the Taser was deployed," the Amnesty report said….One medical expert, Dr. Douglas Zipes, a cardiologist and electro-physiologist at Indiana University, called the Taser weapon's connection to heart attack's "obvious."  http://www.nbcnews.com/news/other/are-tasers-too-deadly-be-called-non-lethal-f8C11077668
…………………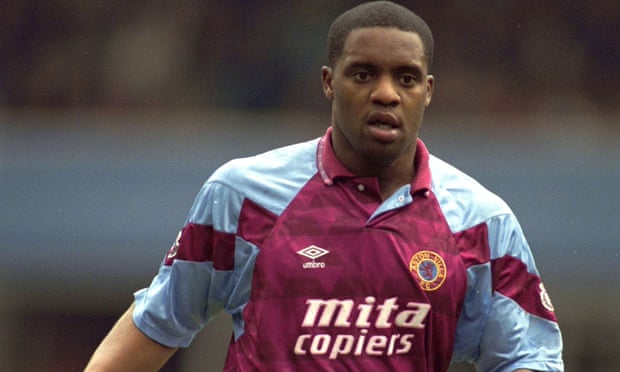 http://www.bbc.com/news/uk-england-37082207
8-16-16     Campaigners say disproportionate use of device on black people is indicative of police institutional racism….Kevin Maxwell, a former detective with Greater Manchester police and founder of Racism Ruins Lives, said: "I've not blamed the police, I am simply saying this death and those before it are why Black Lives Matter is important. It's about raising awareness, and seeing if there is a problem between policing and race in these deaths."   https://www.theguardian.com/world/2016/aug/16/dalian-atkinson-taser-death-police-institutional-racism
…………………………………….
234.  Of all earthly themes love and creativeness are most closely combined with the concept of the higher world.     -Morya:  Heart 1932
…………………….
9-17-12     Chris Thomas, 45, was zapped four times by the 50,000 volt taser after fixing some lights at a nearby pub.  Mr Thomas walked into a fashion store, where security staff spotted the screwdriver and thought it was an offensive weapon.Police sent an armed response unit, including officers equipped with taser stun guns.  Magistrates heard he was hit four times in the Peacocks store in Swansea, south Wales, last February.  Mr Thomas was charged with a public order offence, then had to wait 18 months for it to come to court, where it was thrown out last week.  Swansea magistrates heard police had not followed the right procedure before using the guns and that there were "inconsistencies" in evidence.
They also heard Mr Thomas was a local hero after trying to save three people in a car crash in 2004.  Mr Thomas said: "It is a ridiculous waste of taxpayers' money to bring this to court.  I just want to move on."   http://www.express.co.uk/news/uk/346451/Taser-shock-for-electrician-over-a-screwdriver……………………

3-31-04  High-powered tasers are the new fad in law enforcement. They are becoming ever more prevalent even as their safety is increasingly in question. The proliferation of tasers in police departments across the country has led to unconventional uses. Among those hit by tasers are elderly people, children as young as one year old, people apparently suffering diabetic shock and epileptic seizures, people already bound in restraints, and hospital mental patients. Police used tasers against protesters at the 2003 Miami Free Trade Area of the Americas demonstration and against rowdy fans at the 2005 Fiesta Bowl….

Early tasers, those used from the 1970s until the early 1990s, were lower wattage devices. "The original taser operated on only five watts and was followed by Air Taser on seven watts," says the November Amnesty International report.  http://www.progressive.org/mag_amctaser
-Geoff Thompson